IT Consultancy and assistance
Get a quote
GaraGeeks offers its customers a series of hyper-specialized services, always passing from the analysis of business needs and the characteristics of company systems, thus providing, first and foremost, high-level IT consultancy.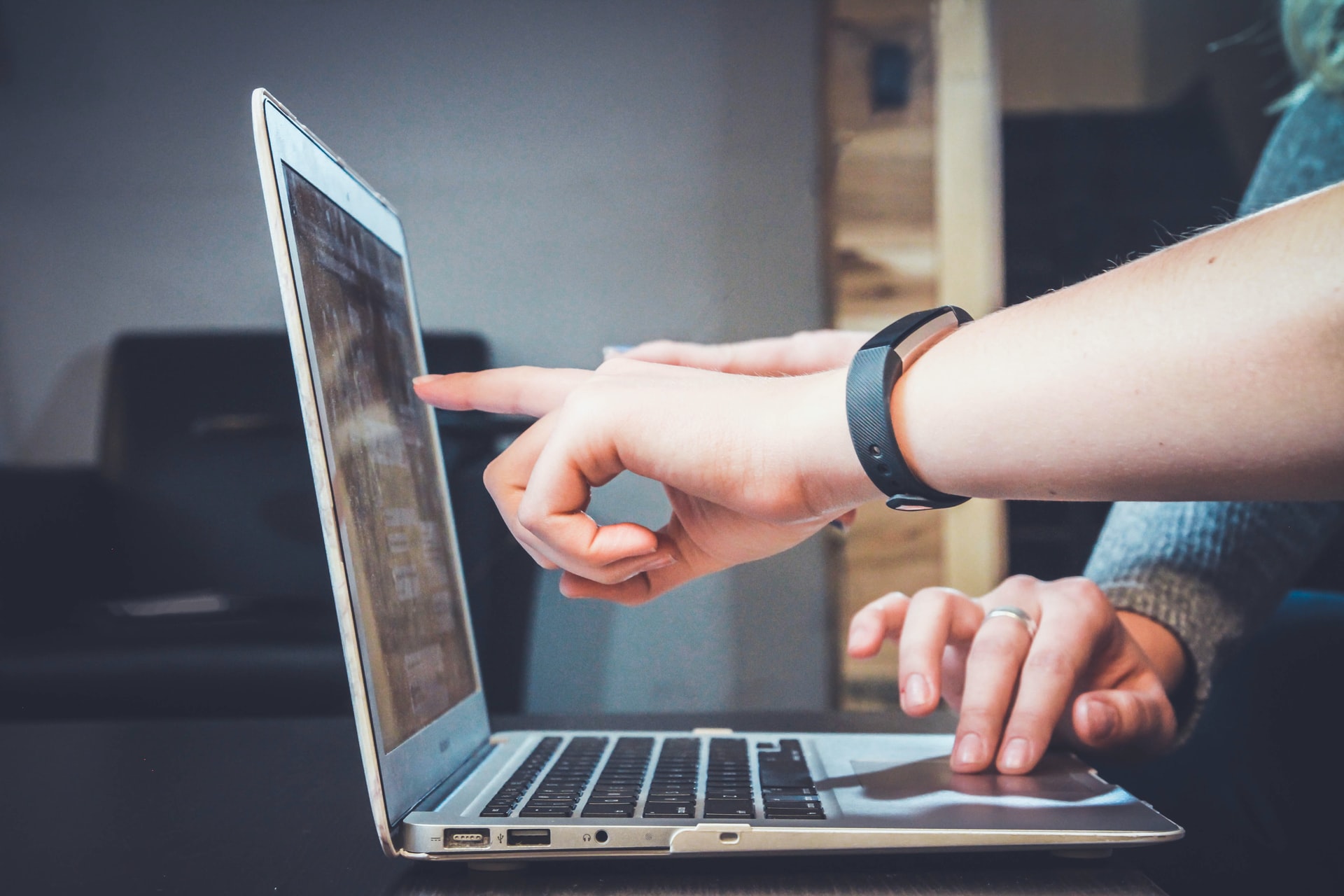 Here are some of the services that we find ourselves providing more frequently:
We install and configure Windows Server with Active Directory for authentication services, file servers, terminal servers, we consolidate other services on virtual machines;

We make IT networks safer with Fortinet intelligent firewalls and select networks in different VLANs through managed network switches in order to minimize internal access to the network if a vulnerable device is compromised;

We configure multi-cell performing wireless networks with Ubiquiti devices;

In recent years we have dedicated our attention to the development of multi-level automated backup procedures and disaster recovery procedures to respond to the increasingly frequent threats of ransomware affecting companies by encrypting corporate data;

We implement VOIP telephony systems with 3CX software switchboard, we cover various buildings with VOIP Ethernet telephones and multi-cell DECT cordless phones;

We simplify the power supply of network equipment having experience of Power over Ethernet (PoE) power supply, and uninterrupted operation with UPS, even of large dimensions (up to 20kVA);

We configure Dahua video surveillance systems.
We have been experts in the IT sector for twenty years
The GaraGeeks team has been active in the IT sector for almost twenty years: in this period we have built over 100 personal computers and workstations as well as having designed and implemented a dozen small-medium sized business networks.
Particularly representative of our skills is the project carried out for Bazzana, a renowned Italian company specializing in the construction of molds for the production of plastic objects.
The customer urgently needed a complete overhaul of their corporate computer network, which had been infected with ransomware with the blocking of corporate data, not protected by backup.
GaraGeeks has performed the installation and configuration of a new Dell server with Windows Server operating system, set up as Active Directory PDC, created an appropriate structure of network drives, user accounts and permissions and enabled several other services.
Go to the case study