We create functional prototypes to give shape to ideas
Get a quote
Garageeks is available to companies that want to make 3D prototypes and small productions of electronic products. Our solutions are based on a mix of carefully selected and retrofitted off-the-shelf parts, customized and built in-house or manufactured by partner companies. This mix allows us to quickly design and build prototypes in an iterative way up to the final design.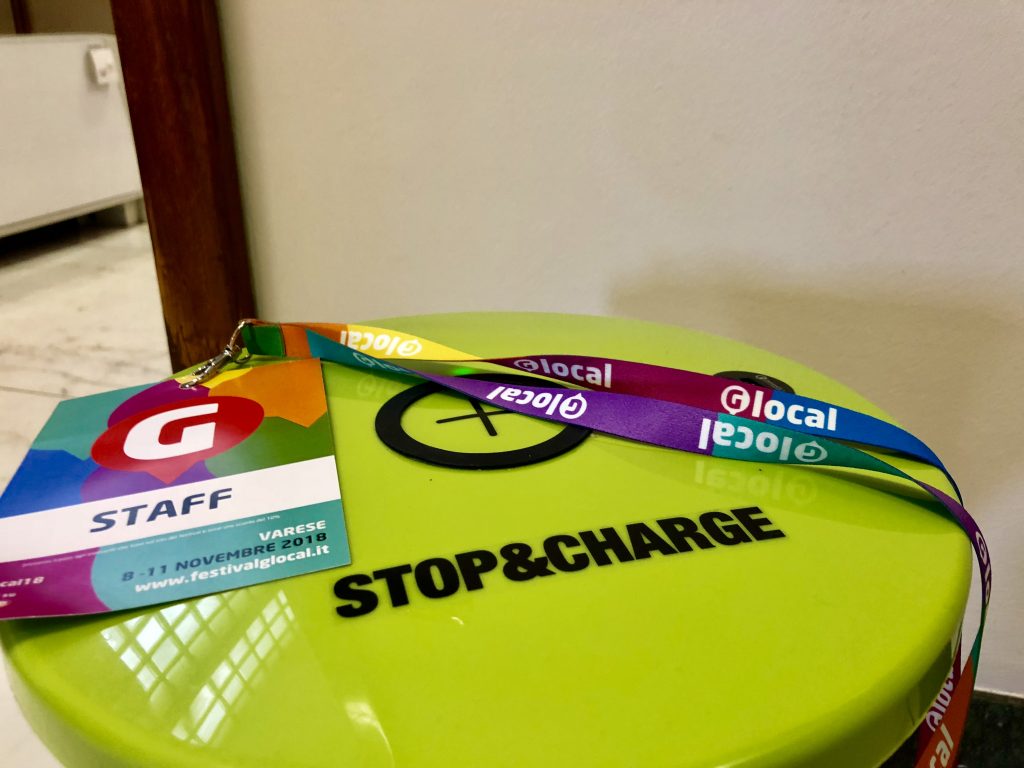 Our know-how in 3D rapid prototyping for electronic products
Strengthened by a short supply chain with local companies, made up of consolidated relationships over time and fruitful collaboration, we boast an in-depth knowledge of prototyping with FDM 3D printing.
Some examples of our prototyping skills:
The anti-covid protective visors made with our five printers and distributed around the world to respond in a timely manner to the need to combat the covid-19 pandemic.
Go to the case study
The innovative mobile phone charging table ROUND, capable of charging up to 6 smartphones at the same time, both wirelessly (10W Qi fast technology) and via USB cable (Qualcomm QuickCharge 3.0 ™ technology) and equipped with a ring as a user interface composed of 16 RGB LEDs and a buzzer, with a modern and pleasant design.
Go to the case study
The hundreds of specimens of ClampHero, the first support for tablets and smartphones specifically for airplanes and trains, the first product developed by the GaraGeeks team.